New Text Alerts
Introducing Enfact Premium Texting for Debit Card Holders
If you've dealt with debit card fraud in the past, you know it can easily become a nightmare. To make the fraud notification process easier for our members, we're launching Enfact Premium Texting effective January, 28, 2019.
This new convenience service allows you to receive an alert via text message on your mobile device if fraud is suspected on your NAFT debit card. You can respond to the alert directly from your phone to begin the resolution process. Best of all, this free service will come automatically to you as a NAFT accountholder; there's no need to enroll or sign up!
In order to take full advantage of this new technology, it's important that the credit union has your current mobile number on file in order for you to receive the text notifications. Contact us today to make sure we have the correct contact information on file for you, including email and street address. Keeping your information up-to-date ensures we can easily contact you in the event there is ever a security issue with your credit union account.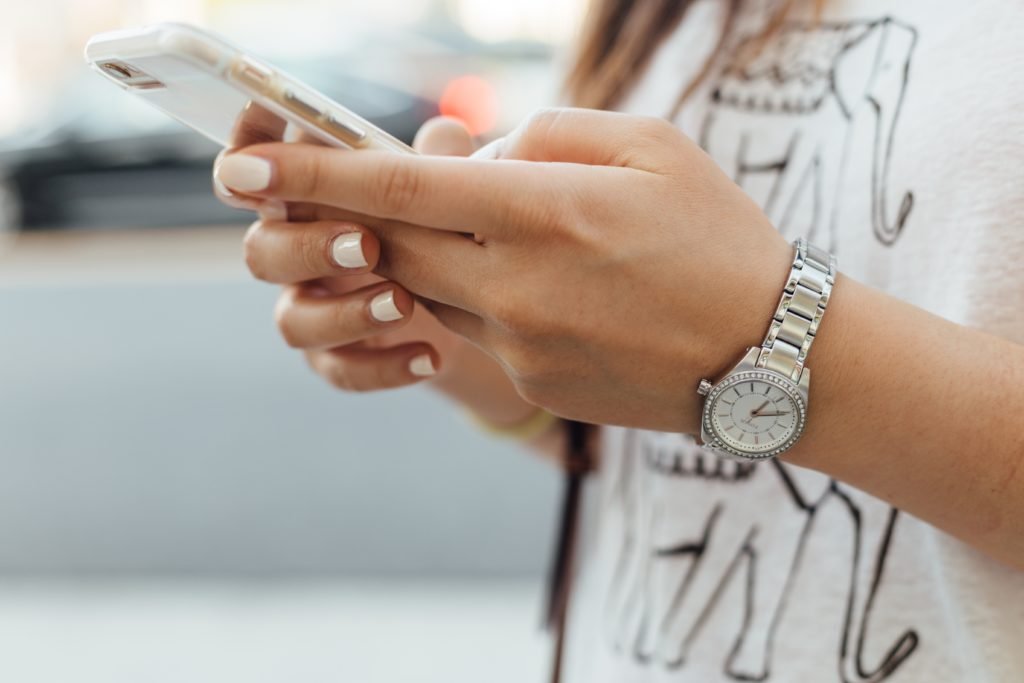 NAFT FEDERAL CREDIT UNION