2021 Annual Meeting
October 8th @ 6:00 pm
Our annual meeting will once again be held virtually this year. Make sure you join us from the safety of your home via Zoom.  Click on the registration button below to pre-register to attend the meeting. Read the FAQs below to help answer some of your questions.
Last year's meeting minutes are available here.
A financial summary is available here.
Frequently Asked Questions
Where will the meeting take place?
The 2021 Annual Meeting will be held virtually using a Zoom Webinar.
What is Zoom?
Zoom is a video communication platform that allows individuals to connect in a virtual space using audio and video.
Is pre-registration required to attend the Annual Meeting?
Yes pre-registering for the annual meeting is required and can be done in advance or up to 4:00 pm on October 8th. Preregistering is not a commitment to attend the annual meeting, but allows you to receive direct links, documentation, and other important information regarding our annual meeting.
How do I participate in the virtual meeting Annual Meeting?
After registering you will receive a registration confirmation email with additional information, including instructions on joining the meeting using a PC, Mac, iPad, iPhone, or Android device, as well as an option to dial in using a telephone.
Please note, your registration confirmation email will not come immediately. Registrants will be reviewed to make sure registrant is a member at NAFT FCU before confirmation is sent.
Will I have to purchase or download anything?
Zoom is free to use to attend the virtual meeting. While there is no requirement to create a Zoom account you may be prompted to download software to make your experience smoother.
Is a computer required to participate in the virtual meeting?
Zoom is accessible via a PC, Mac, iPad, iPhone, Android phones, Android tablets or you can choose to join via audio only by telephone. Using a computer, tablet or smartphone will give you access to the meeting audio as well as video.
When should I 'arrive' for the Annual Meeting?
Please join at least 5 minutes early to ensure volume and internet connection are clear.
If this is your first time attending a Zoom Virtual Meeting, we suggest you test your connection prior to attending the virtual meeting here: https://zoom.us/test.
What if I have technical difficulties trying to attend the Annual Meeting?
In the event of technical difficulties, please contact Zoom Support here: https://support.zoom.us/hc/en-us
Where can I find last year's meeting minutes?
Documents including an last year's meeting minutes and a financial summary are available to download above as a PDF file.
Will there be giveaways during the Annual Meeting?
Primary members attending the Annual Meeting will be able to participate in prize drawings; however not all attendees will receive a prize. Employees and Directors of NAFT FCU are not eligible to win prize drawings.
What if more than one person in my household is a member of the credit union?
If more than one member in the household will be attending the Annual Meeting, please register each member individually with a separate email address. This will allow us to enter all eligible primary members for prize drawings. Attending the virtual meeting is required to be eligible to win prizes, so each member of the family would need to attend the virtual meeting on separate device to be eligible to win.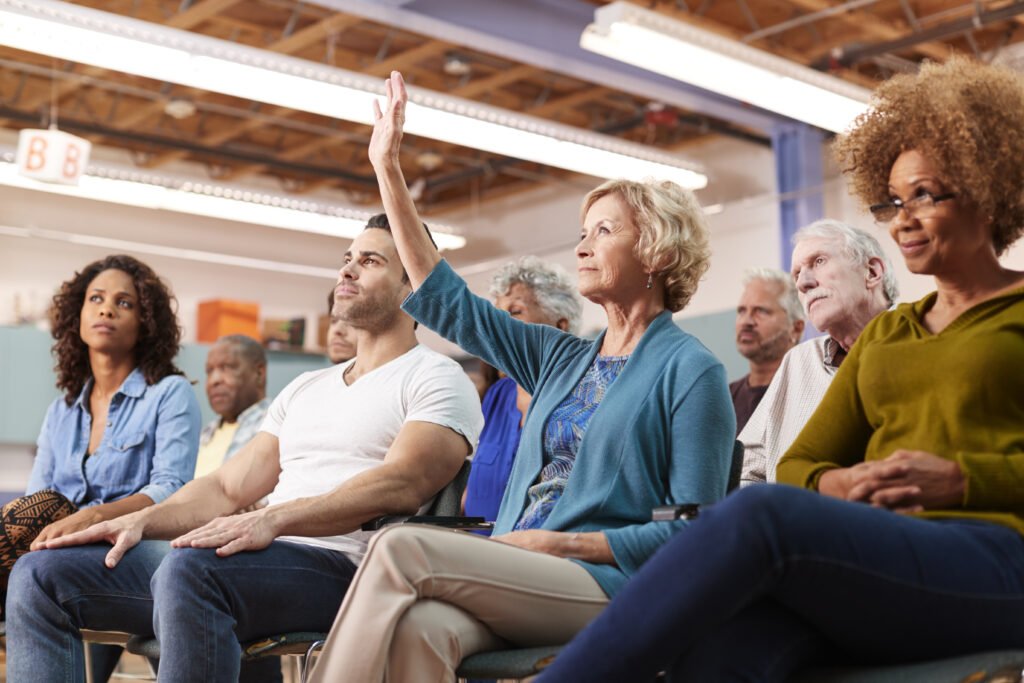 NAFT FEDERAL CREDIT UNION